Urban Farm Donation Station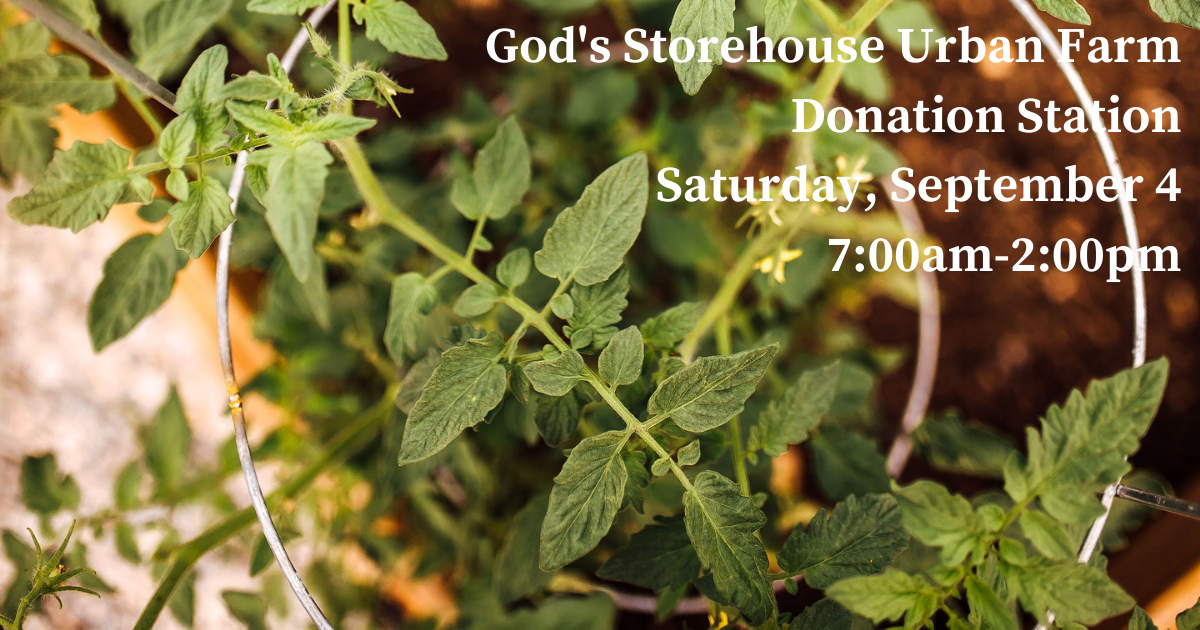 God's Storehouse Urban Farm will be set up at the Danville Community Market on Saturday, September 4. Donate cash or fresh food for local community members at risk of hunger. All cash donations go directly to buy local food from market farmers. The Urban Farm will set up at the Community Market on the first Saturday of the month.
Contact UF Manager, Stephanie Adkins, if you are interested in volunteering or have any questions.