Letter Carrier Food Drive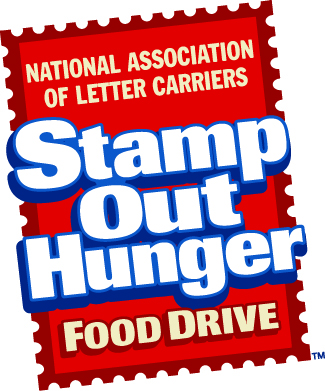 The Letter Carrier's 'Stamp Out Hunger' Food Drive is an annual food drive hosted by the National Association of Letter Carriers held the second Saturday in May. Local post office workers collect donated non-perishable food items that have been placed at residents' mailboxes and donate the items to God's Storehouse to give to people in need. To learn more about the food drive, click here.
Volunteering: Groups or individuals are needed to pick up canned food donations along the postal routes in the City of Danville and the surrounding county. Volunteers will ride with drivers to collect the food.