Join us for Eat Out to Help Out 2019!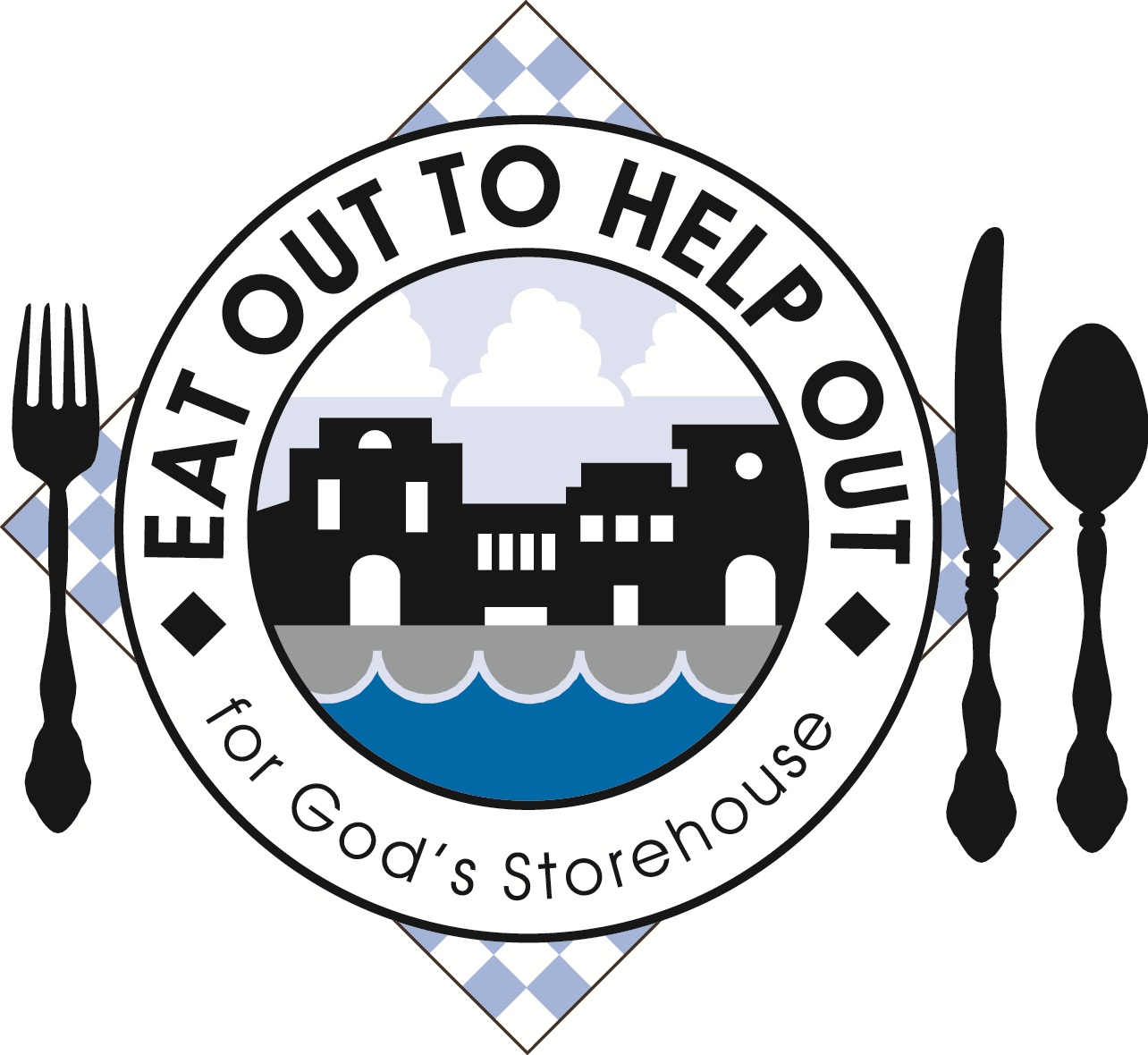 It's that time of year again, Eat Out to Help Out is just a few short months away.

On Tuesday, May 7th, participating area restaurants will donate 10% of their profits to God's Storehouse. We'll be announcing restaurants soon. Stay tuned to learn all about the yummy places you can eat around town!
Be sure to share the event with your friends!